Online Learning programs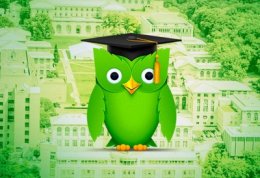 Today there are literally hundreds (possibly thousands) of online learning programs available covering a wide range of industries.
There are even programs associated with higher education (edX, Coursera, etc.).
I'm sure you could list off a handful of other providers as well – both free and paid.
Recently I was asked about my personal favorite online learning program. I have taken quite a few courses online and have interacted with a large variety of platforms. To date, my favorite has been the offering of Duolingo.
Duolingo is a program designed for teaching languages online, a market that has seen a surge in activity as of late due to the major industry player Rosetta Stone. However, unlike Rosetta Stone, Duolingo isn't a program you install locally.
After taking a simple pretest, you are placed into the relevant stage in your learning path. There are points and badges to be earned along the way, helping to keep things interesting.
Now, there still is a fundamental challenge with Duolingo (as with any language program). They still haven't figured out how to effectively rate (grade) pronunciation, but this is a struggle for any online language program.
You might also like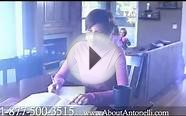 Online Learning Programs - Antonelli College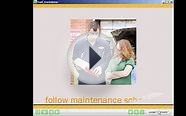 DriveWise Online Learning Programs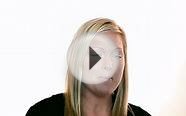 Pearson Solutions Promote Effective Online Learning Programs
Learn How to SkyRocket Your Online Sales by 800% - eMarketing & Social Media Marketing Top Secrets: Your NEW Financial Aid for College, Business, and Helping Others.
eBooks (Koffi Amouzouvi)