Universities with online courses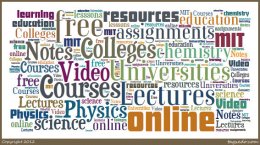 Open courseware offered by top universities allow self-learners to access high quality educational materials for no cost. Whether expanding your knowledge on a variety of topics or sampling the programs offered at universities, free courses can benefit you.
University of Southern Queensland : The open courseware site for the University of Southern Queenslandfeatures video and text lectures, quizzes and other valuable learning materials. Discover courses in communications, technology, tourism and more.
University of Washington : A series of free courses are presented by the University of Washington Educational Outreach program. Education-related courses are offered in text format and include review quizzes. Self learners must register before completing the courses.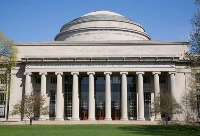 Yale University : Open Yale Courses offers free access to several introductory courses instructed by university scholars. Complete courses in English, political science, religious studies and more. Courses are delivered via audio and video formats with text transcripts available for some lectures.
Please submit any other free resources in the comments section, if i miss anything,
See also:
You might also like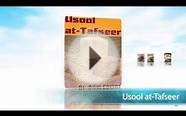 Online University online courses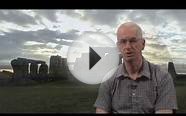 Stonehenge Online Course with Liverpool University