Accredited courses online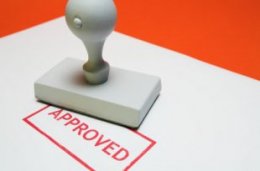 Back when Lauren Marrett wanted to be an art major, she didn't care much about whether her school was accredited or by whom.
With a little bit of Google research, Marrett got to the bottom of a problem that plagues many online students: how to determine whether a school has recognized accreditation – verification by an outside, legitimate authority that a college or university provides an education that meets certain standards.
Discovering whether your school has a stamp of approval can be a painstaking process, but it's an important one, experts say. Many colleges and universities won't accept transfer credits from schools without recognized accreditation and employers often won't pay for their employees to attend them.
"When searching for a university that offers online courses, students must inquire about accreditation, " says Susan Aldridge, a senior fellow at the American Association of State Colleges and Universities. "Accreditation doesn't guarantee quality, but does provide more assurance that there is oversight regarding the instruction and their authority to issue degrees."
During the typical accreditation process, a nongovernmental body conducts reviews and site visits to assess faculty, student support services, finance and facilities, curricula and other factors. There are so many so-called "accreditation mills" – groups that will accredit schools using minimum standards – out on the Internet that it can be particularly easy for online students to get involved with schools that lack legitimacy, experts say.
"They have very misleading names. They sound like they are these wonderful institutions but they are not, " says Judith S. Eaton, president of the Council for Higher Education Accreditation, or CHEA. "This is especially a problem for international students. We take our complex higher education system for granted. Someone will see something called 'U.S. University' and assume it's okay, but it's not. It's just a degree."
To see whether an accrediting agency is legitimate, students should check to see if it's recognized either by the council or the U.S. Department of Education.
Both groups investigate accreditors to ensure they are using appropriate standards when they are evaluating schools. But students can only receive federal student aid from schools accredited by agencies recognized by the U.S. government.
The federal government recognizes seven regional accreditors, which evaluate schools in certain parts of the country, while the council recognizes six.
You might also like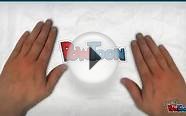 New Accredited Online Courses EFAG College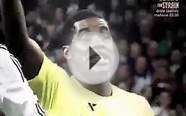 accredited online colleges community college online courses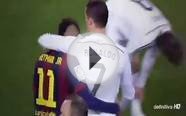 accredited online community college online courses
COLLEGE PREPARATION Online Course w/ Teachers - Full Year - Accredited Online HomeSchooling Course - Christian HomeSchool Curriculum - 180 Daily Lessons - MultiMedia Rich - Private Christian School since 2001
Software (Learning By Grace Curriculum Provider)
180 Daily Lessons
Any Pace Learning
All Homeschooling Record Keeping
MultiMedia Rich
Accredited and Affordable
LEED AP Operations & Maintenance Exam Prep Online Course


Single Detail Page Misc (Approved Colleges, LLC)




Learn to identify LEED credentialing procedures and policies
Learn to identify the exam structure, testing procedure, and methods for preparation
Learn to comprehend sustainable sites and sustainable resources
Learn to identify strategies for creating efficient water and energy systems in a building
Upon successful completion of this course, students will be prepared to sit for the U.S. Green Building Council LEED AP Homes Certification exam to become a LEED...