College online courses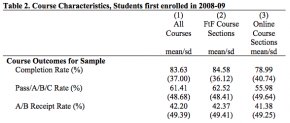 The study looked at 217, 000 students from the beginning of the 2008 academic year through the end of the 2012 academic year in the California community college system. The study focused exclusively on courses taught in lecture or discussion formats. It excluded students who already hold associate or bachelor's degrees and high school dual enrollment programs.
The results of the study were broken down into three components: whether the student completed the courses, whether he or she completed the courses with passing grades and whether he or she completed the courses with A or B grades.
Michael Hill, a Ph.D. student and an author of the study, has been teaching online classes since 2009. He struggled with transitioning from teaching in a traditional face-to-face setting to an online course because it was difficult to connect with students, he said.
"In a face-to-face setting, the instructor has considerable latitude to make modifications to everything from teaching style to assignment instructions on-the-fly, " Hill said via email. "If students look confused, you may see blank stares in a classroom and find other ways to present a given concept. However, in an online class faculty don't get the same kind of instant feedback from students."
While there have been many college institutions and system have conducted similar studies, this study notably highlights the consistently negative relationship between online classes and student outcomes, Hart noted.
"The story around this body of literature is that (this has been) developing very consistently across different states, " she said. "We've been looking at differences in impact in different types of groups, different types of students, and different types of courses that we studied, and students are doing less well in online courses compared to face-to-face courses."
Studies conducted in Virginia and Washington by Di Xu and Shanna Smith Jagers from Columbia University in 2011 and 2013, respectively, produced results similar to those in the UC Davis study.
The consistency of the results is important for California policy, according to the study.
"Policymakers in California and other states are interested in exploring whether online courses can be used to expand student and improve outcomes, " the study said. "The results suggest that there may be costs to this strategy, although formal cost-benefit analyses should explore whether the greater likelihood of course non-completion or failure offsets the possible cost savings associated with online courses."
You might also like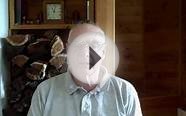 Welcome to Midcoast Senior College Online Courses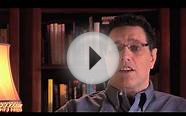 University and College Online Courses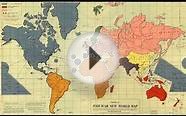 Online College Courses, online college program, Online ...
Home School


Mobile Application (World Apps)




Home School Education, Resources, Tips, Ideas and Guide.
Home Schooling Q & A, Information, How To and News.
Experts Advice on Home School Teaching.
Parenting Tips on How to raise Children and Home Education.