GRE Prep courses Los Angeles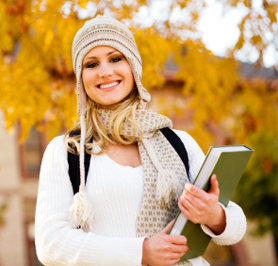 Backed by our *
When Our Next Class Begins
Our Next GRE class begins on July 12th. New Courses are offered about every six weeks.
As the nationwide value leader we want to ensure that every student has access to our high-quality, in-person, classroom based GRE course. Our comprehensive GRE course is priced at $499 including all materials, and provides you with everything you will need to fully prepare for the GRE Exam. Below we describe our GRE course in detail. Our GRE course is made up of several components that interrelate to provide you with the most complete preparation available. Each component is critical to the effectiveness of the course and is necessary to help you succeed and obtain your personal best GRE score. For an in-depth exploration of each major component please click LEARN MORE > within each section. Wherever you want to go, our 6 Week GRE course will get you there.
The Advantage of an In-Person, Classroom Based GRE Course
We focus exclusively on live, in-person, classroom based courses. If you learn best in an interactive classroom setting, with guided and expert instruction from a real, live instructor, then our GRE test prep course is for you. Many students can experience heightened anxiety and stress when preparing for the GRE. This heightened stress can be best alleviated and managed in a live interactive classroom format; a format in which an expert instructor guides a class of students towards the same goal: their personal best GRE score. We have dedicated all of our energy and resources into developing the best classroom based GRE course available.
Our dynamic course allows students to get help in real time. Our instructors can pick up on areas of weakness and address questions as they occur. Students can ask questions about challenging problems and receive immediate feedback. The human interaction of a classroom based setting is critical to learning.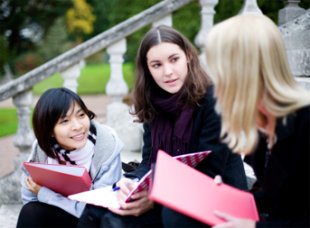 An in-person classroom based course provides in-person support and allows you to spend time on what really counts.
To achieve your personal best score, you need direct guidance, instruction and interaction from a live, expert instructor who has experience and knowledge; a leader who has been through it before. With the structure of an in-person course, instructors hold students accountable for completing their work and staying on task. An in-person course helps students foster a positive relationship with their instructor and facilitates productive interactions between students. The class dynamics of an in-person course allow students to feel connected by a common goal: to achieve their personal best GRE score. Our classroom based students excel.
Strategic Straight-Forward Approach
The Sherwood Test Prep Advantage consists of a strategic, straight-forward approach to GRE test prep. Our full-length 6 week GRE course comes with concise materials, utilizes official test questions and is focused with an effective class structure. Our pragmatic approach is a clear, concise method that provides a logical structure to preparing for the GRE exam. We focus students' time and studies into areas that maximize efforts and promote effective use of resources; all of which culminates into an increased score.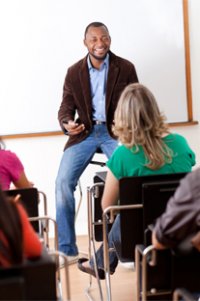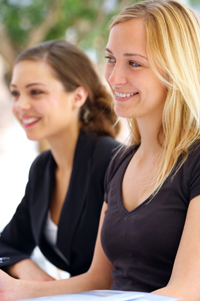 croda international share price
what is bureaucracy in business
society 6
lebara international calls
liverpool christmas market 2022
classic christmas movies
bistro table and chairs outdoor
the perfume society
mens stylish watches
what is a kpi in business
quotes on communication
what is a society
creative coworking
outdoor lantern
northampton international academy
international food store
cigna worldwide
espacios coworking
stylish word
egg chair outdoor
what are the 5 methods of communication
worldwide express tracking
coworking space business model
when will south africa allow international travel
stylish leg mehndi design
international football shirts
stylish mens haircuts
how to start a business for dummies
communication disorders
how to change business account to personal account
You might also like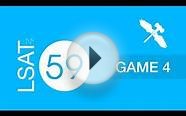 LSAT PrepTest 59 Logic Game 4 (December 2009 LSAT) six ...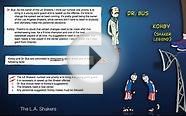 Blueprint LSAT Prep: Matt Riley tells the tale of the Los ...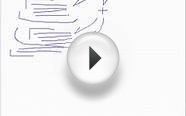 GRE Prep Los Angeles - LA GRE Online Class - Manhattan ...
Melissa & Doug Wooden Take Along Tool Kit (24pc)


Toy (Melissa and Doug)




Wooden Tool Kit Includes 24 Pieces for Constructive Fun!
All tools store in a tool box
Develops hand eye coordination and building skills
Wonderworld Little Tool Box


Toy (Smart Gear)




Helps develop dexterity skills
Improves fine motor skills
For ages 24 months and up
Made from rubber wood harvested from a replenishable source, strictly using non-toxic paints, dyes and lacquers and formaldehyde free glue; packaging is made from...
ToyJoy H611C Durable Deluxe toddler/Kids/Junior Educational Classic Pretend Play Plastic Assorted Toy Tool Set Box with Wrench Hammer Screwdriver Saws Hatchet Handsaw Pliers Nails Construction Accessories£¨24 pieces£©


Toy (Huihaozi)




100% new and made of plastic material
Portable and convenient, helping your child learn with fun
Fine workmanship and realistic modeling
With complete accessories including wrench, hammer, screwdrivers, hatchet, pliers, nails, nuts, handsaw, etc
Perfect toy for education to fulfill little child s curiosity and desires to explore, providing with simulate engineering professional experience

Melissa & Doug Deluxe Pounding Bench


Toy (Rejects from Studios)




Clasic pounding bench
Non-removable pegs
Toddlers have fun learning color names
Ideal for motor development
Includes mallet

Learning Resources Gears! Gears! Gears!


Toy (Lee Valley Tools)




GEARS! GEARS! GEARS! ® provides many opportunities for young children to experiment with simple mechanics and science
Bright colors and easy-to-assemble pieces encourage children to create moving masterpieces
There are so many ways to build, children discover something new every time they play!
There are many different ways to arrange the bases; rows, pyramids, zigzags and more!
Includes pillars, connectors and cranks - Allows kids to explore the fascinating action that can be created with gears!